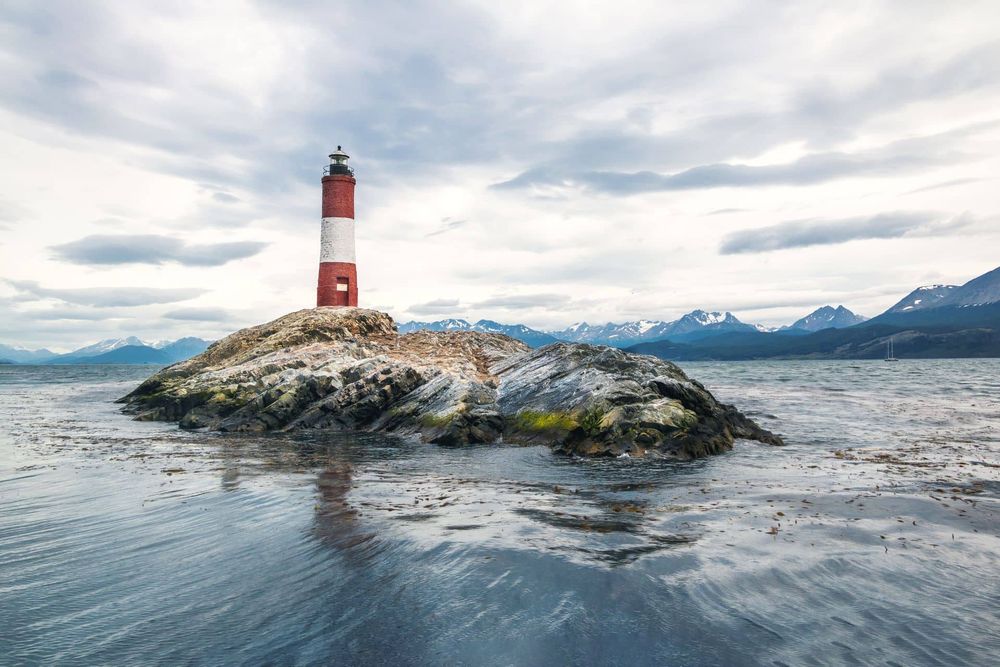 Ushuaia
End of the World city!
Overview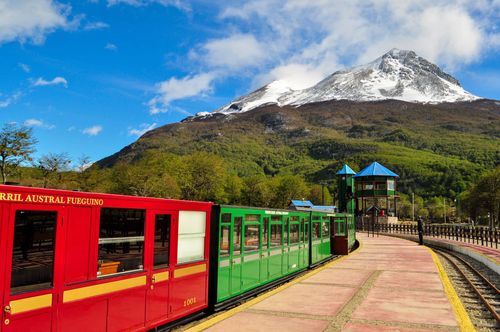 Overview
Ushuaia is located on the banks of the Beagle Channel and surrounded by the Martial mountain range, in a bay of unique beauty protected by the winds. Its name comes from the Yámana language and is interpreted as "bay that penetrates towards the west". The department of Ushuaia has an area of ​​9,390 km2 (includes Island of the States and the Beagle Islands) and a population of 56,956 inhabitants, according to information from the 2010 National Population Census.
Ushuaia, is not only a small city at the end of the world, it is nature and adventure at its best. It is the southernmost urban center in the world, a source of inspiration and challenge, of myths and legends that endure even for those who never stepped on these lands or sailed the seas south of the South.
We offer activities in winter and summer and packages with accommodation.