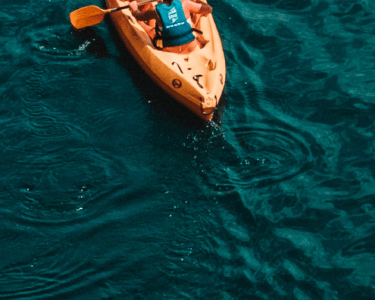 Home
About US
History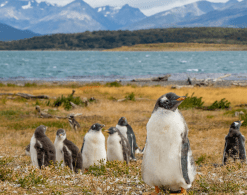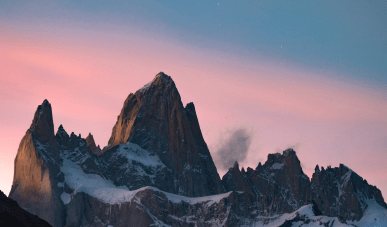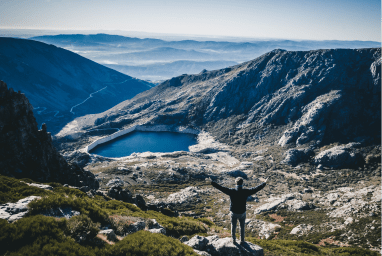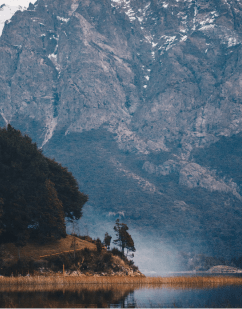 During the last 25 years, we have had the pleasure of receiving thousands of global travelers dreaming of knowing Patagonia.

Our grandparents, pioneers in the region, so dreamed it, but they never imagined they may have been leaving such a wonderful place for their great-grandchildren to grow in. It has been a long time since María Cruz and Jerónimo Berberena arrived in El Calafate, permanently leaving their native Spain in 1915 to inhabit Patagonia.

They left a great legacy that little by little became our greatest challenge: making the utmost effort so that every journey becomes a dream come true, just like Theirs.
El Calafate is the gateway to a National Park where Glaciers can be felt at an unbelievable proximity, lakes are made characteristic by the color of their water and mountain ranges are the aim of climbers around the world.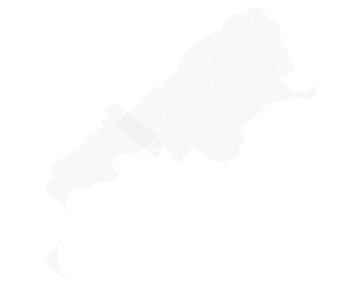 Our activities allow you to explore Patagonia with the most amazing tours
The Company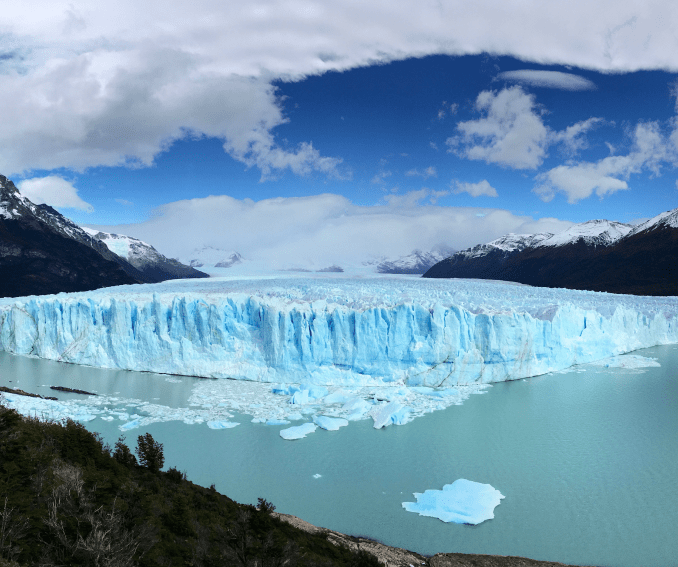 It is our duty to make unforgettable experiences out of these places.
Walking, sailing, fishing, horse riding, rowing, climbing, admiring, pondering…Just to name some of the activities we offer.

We plan designing every detail, and it is our concern to reach a service level that could be reflected on our Travelers Book, a space where experiences lived along the journey can be shared.

We are pioneers in business travel, where we find the way to create good memories. We propose to collaboratively share the experience of nature and the magic of noticing that detail thought for Them. Strategic partnerships reveal themselves in innovative proposals for the ones that rely their project upon us.