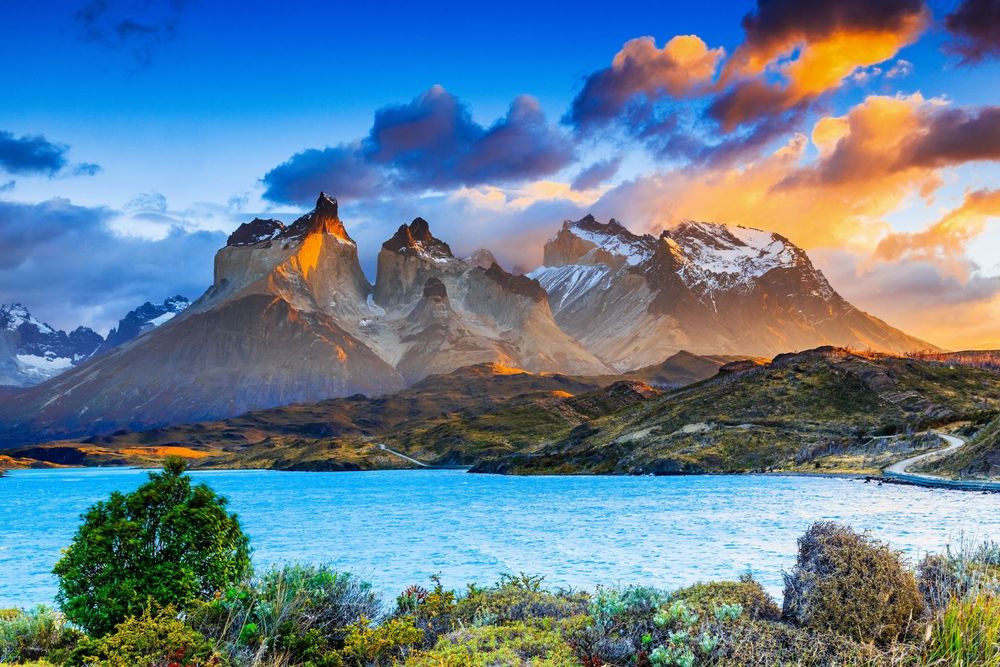 Torres del Paine
Chilean Patagonia!
Home
Destination
Torres del Paine
Overview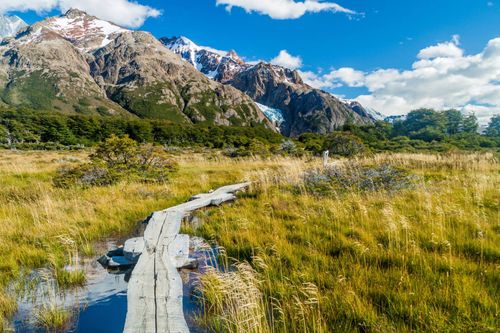 Overview
The Torres del Paine National Park is one of the largest and most important national parks in Chile, and a protected wilderness area. In 2006, it occupied an area of ​​242 242 ha, approximately. It is the third with the most visits, of which about 75% corresponds to foreign tourists, especially Europeans. It is located 112 km north of Puerto Natales and 312 km from the city of Punta Arenas.
It is one of eleven protected areas in the region of Magallanes and Chilean Antarctica (along with four other national parks, three national reserves and three national monuments). Altogether, the protected wild areas cover 51% of the surface of the region (6,728,744 ha).
It presents a great variety of natural environments: mountains (among which stand out the Paine hill complex -whose main summit reaches 3050 meters above sea level- the Torres del Paine and the Horns del Paine), valleys, rivers (such as the Paine River) , lakes (highlighting those known as Gray, Pehoé, Nordenskjöld and Sarmiento), glaciers (Gray, Pingo, Tyndall and Geikie, belonging to the Southern Patagonian Ice Field).
What does Torres del Paine mean? Its name comes from the word aonikenk painé, which means blue.
What to do and what to see in Torres del Paine? There are different ways to get to know Torres del Paine National Park. The tour can be done by car, tour buses, horse or sailing. We recommend trekking activities, crossings by glaciers or descent of rivers.
We offer tour packages with accommodation in luxury hotels such as Explora Patagonia or Awassi Lodge that feature all inclusive (Meals, Transfers, Excursions, etc)
We offer a Full Day excursion from El Calafate by Bus, which starts early in the morning and returns at the last minute.